With more than 30 years experience, Wheatley brand products have established a reputation for providing dependable products to the HVAC industry. The Plugaroo/TDV™is an industry standard. In addition to their complete line of tanks, strainers and valve products, American Wheatley is committed to bringing you the latest in HVAC technology from all over the world. This commitment is your assurance of receiving the best products the industry has to offer.
They offer Shell & Tube heat exchangers in sizes from 4" through 30" with options from steam to liquid or liquid to liquid. Their Plate & Frame heat exchangers are available in a full range to provide higher efficiencies, lower fouling and modular construction that can easily be field modified. They also supply replacement tube bundles in a variety of tube materials with standard 10-day shipment or expedited 5-day shipments available.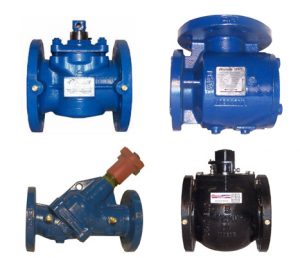 Need assistance on a product?
Our Team is standing by. Fill out a form to get started today!