American Wheatley is an excellent source for your Air Control products like Bladder Tanks, Expansion Tanks, Air Separators, Sediment Removal separators, Chilled Water Buffer Tanks, and Hot Water Hydraulic Separator/Buffer tanks.
They offer products for the HVAC & Industrial Markets including Triple Duty Valves (TDV valves), Suction Diffusers, Y and Basket type strainers, heat exchangers and heat exchanger tube bundles as well as a wide variety of other products. Most products bear the Made in the USA label.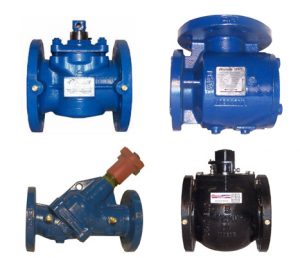 Need assistance on a product?
Our Team is standing by. Fill out a form to get started today!