Armstrong takes pride in a long history of fluid flow innovation, superb workmanship, and acknowledged product reliability.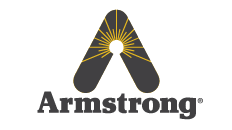 Since their founding, the company has pioneered an uncompromising range of products for customers in residential, commercial and industrial markets. Armstrong offers a wide variety of pump options including horizontal pumps, vertical in-line pumps, and vertical multi-stage pumps as well as booster pump systems for your project requirements.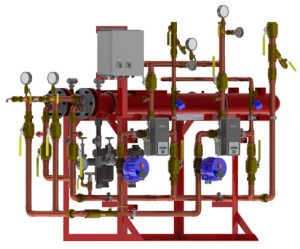 Need assistance on a product?
Our Team is standing by. Fill out a form to get started today!