Burks brand pumps are extraordinarily versatile lines of end suction standard and self-priming centrifugal pumps, in-line centrifugal pumps and regenerative turbine pumps.
All are offered in either close-coupled or frame-mounted designs. Pump application is equally versatile from process plant to general plant service. Meeting OEM needs with special purpose-built pumps is a Burks' strength.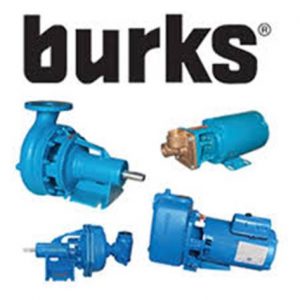 Need assistance on a product?
Our Team is standing by. Fill out a form to get started today!