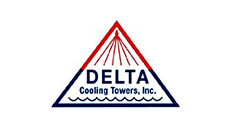 Delta towers are the only large packaged cooling towers in the industry that have a"one-piece" – seamless – shell.
This means there are no seams, panels, rivets, or hundreds of fasteners to fail or compromise the performance or integrity of the product. They are made from a corrosion proof engineered plastic safe for long-term outdoor usage with low maintenance. Their products carry a 20 year warranty on the cooling towers structural shell with a 5 year warranty on the motors. Their products are "Made in the USA" with quality, excellent craftsmanship and a superior product.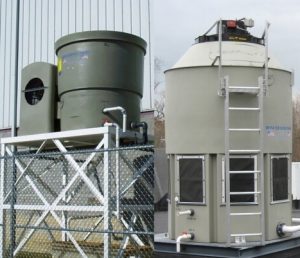 Need assistance on a product?
Our Team is standing by. Fill out a form to get started today!