Fabtek is a family owned company primarily engaged in the manufacture of condensate return units, boiler feed systems, custom tanks, pumps and accessories utilized for the efficient collection and return of steam condensate to boiler rooms throughout North America.
Focusing primarily on industrial, commercial, institutional and laundry/dry cleaning applications, Fabtek products are largely sold through a network of distributors located in the United States and Canada.
Specializing in stainless steel construction, Fabtek tanks, pumps and accessories are of the highest quality and are built to withstand the difficult environments often found in and around a steam boiler system.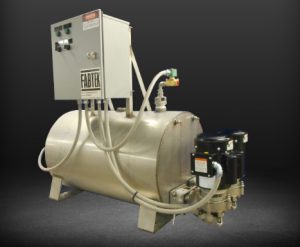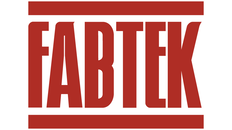 Need assistance on a product?
Our Team is standing by. Fill out a form to get started today!