Established in 1949, Fulton's tubeless boiler gained rapid acceptance as the premier small steam boiler for applications, such as baking, sterilizing, and process steam. To date, over 100,000 vertical tubeless boilers have been shipped worldwide, with many of the original boilers still in operation.
Fulton manufactures the largest vertical firetube in the marketplace and is becoming a large shareholder in the smaller modular boiler and condensing firetube boilers.
Fulton is the only manufacturer that builds a combination gas & #2 oil fired condensing boiler.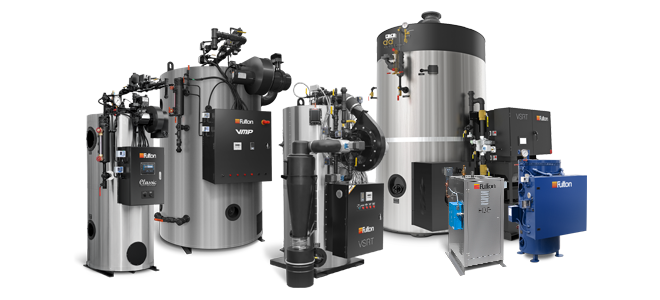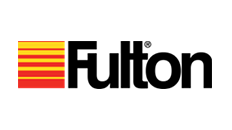 Need assistance on a product?
Our Team is standing by.  Fill out a form to get started today!