The John Wood Company serves customers in residential, commercial, and industrial markets worldwide.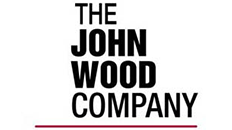 With a broad product portfolio that includes water storage tanks, ASME pressure vessels and custom fluid handling systems, they strive to meet the needs of their customers by building strong relationships and by providing the highest customer delivered value.
Need assistance on a product?
Our Team is standing by. Fill out a form to get started today!