Lochinvar has the largest array of hot water boilers and water heaters in the industry. Lochinvar is considered the premier manufacturer in the boiler and water heater business.
Lochinvar's wide assortment of boilers range from 81% to 95%+ thermal efficiency and from water tube to condensing firetube hot water boilers. Lochinvar also carries an assortment of storage tanks and heat exchanger packages to suit any domestic application.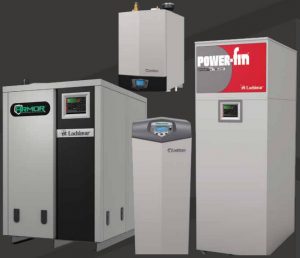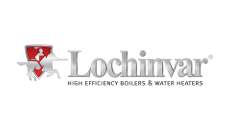 Need assistance on a product?
Our Service Team is standing by. Fill out a form to get started today!