Since 1921, Skidmore has been building high quality condensate return pumps, boiler feed systems, vacuum systems and accessories.
In high pressure applications, the Skidmore SCRM-Series boiler feed pumps condensate and makeup water directly into the boiler(s) using various pressures and flows specifically tailored to boiler specifications. Other Feedwater models are available for different applications.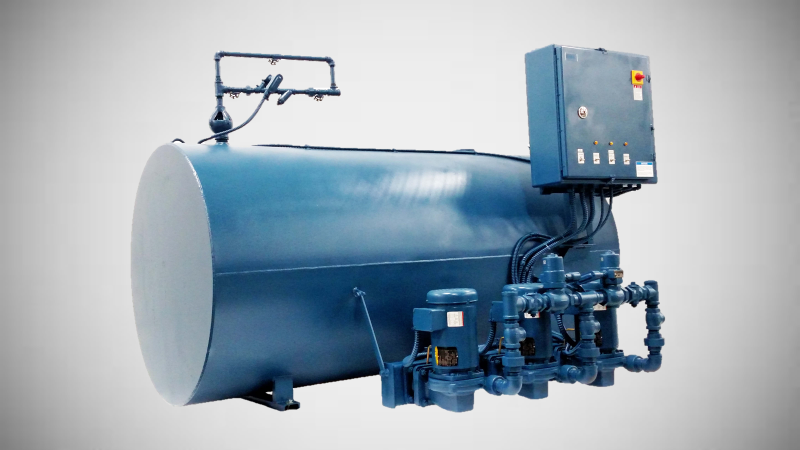 Need assistance on a product?
Our Team is standing by. Fill out a form to get started today!