Weishaupt is amongst the world's market leaders in burners, heating and condensing systems, solar technology, heat pumps and building management systems.
Weishaupt burners continue to prove their reputation for uncompromising quality. Their efficiency and reliability are held in great esteem the world over. They offer multiple sizes and a full variety of fuel options from natural gas, LP gas, #2 fuel oil and a combination of those fuels.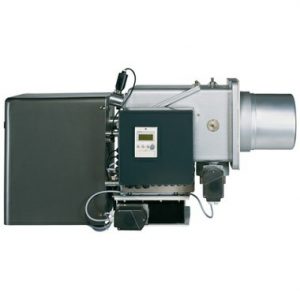 Need assistance on a product?
Our Team is standing by. Fill out a form to get started today!