Wilo, the world's largest pump manufacturer, has developed a wide variety of intelligent pumps and systems to make the user's life simpler. They offer energy-efficient solutions suitable for residential, public and commercial properties. Applications include heating, air conditioning, cooling and domestic hot water, as well as water supply and wastewater utility.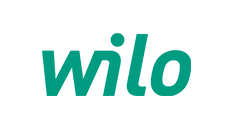 You can rely on many years of experience and our outstanding expertise in the OEM sector. Wilo is able to develop and provide customized solutions that are tailored precisely to customer needs and market requirements.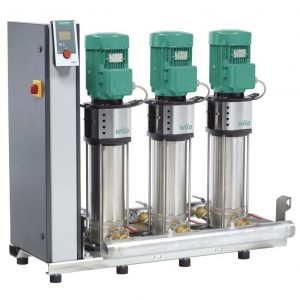 Need assistance on a product?
Our Team is standing by. Fill out a form to get started today!